What:
Exhibitions by Katrina Andry and Colin Quashie
When:
August 23 - December 7, 2019
Time:
Mon. - Sat. 11 am - 4 pm
Where:
Halsey Institute of Art at the College of Charleston
How Much:
Free
The work of Katrina Andry probes the power structures of race-based stereotypes. For her exhibition at the Halsey Institute, Andry will explore the stereotypes that engender gentrification. Using printmaking and installation, she creates visceral images that beckon viewers to examine their own preconceived notions of society. As Charleston's neighborhoods are rapidly changing in multifarious ways, this exhibition will provide a springboard for community-wide conversations on gentrification.
Colin Quashie creates images that comment on contemporary racial stereotypes. Combining historical relics and artifacts with icons from past and present popular culture, Quashie sharply critiques the way people of color are portrayed in modern visual culture. Using his signature caustic wit, he blends images to allow viewers to more fully explore how images of African Americans and Black culture are constructed today. Visit
Halsey Institute of Contemporary Art
for more information.
Sep 07, 2018
Things to do in Charleston this week 8/27 - 9/2
Annual Beach Sweep/River Sweep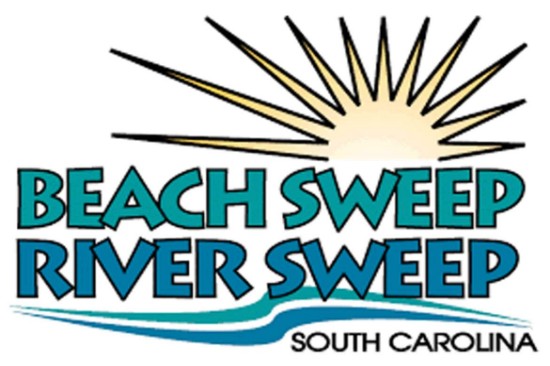 The Annual Beach Sweep/River Sweep is the largest one-day litter cleanup of South Carolina's beaches and waterways. Thousands of volunteers clear trash from South Carolina beaches, rivers, lakes, marshes, and swamps. For Charleston area locations, click below for more details.

---

Beyond the Big House Tour

Step inside the back buildings and former work lots of Charleston's private houses during the Beyond the Big House Tour. Tour kitchens, carriage houses, slave dwellings and even churches that have survived to tell the stories of African Americans in early Charleston, their lives and immense contributions.

---

Shrimp on the Barbie Shrimp Festival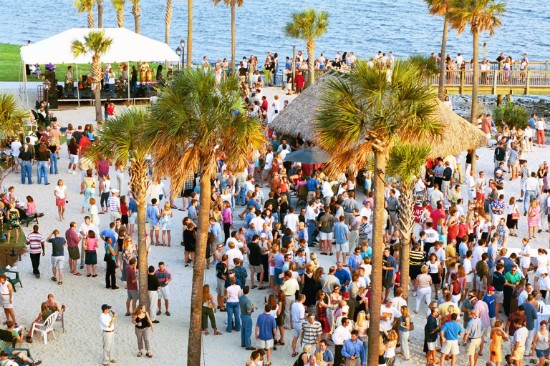 Shrimp on the Barbie is a family friendly event hosted at the Charleston Harbor Resort & Marina. Enjoy the breeze as it comes across the Charleston Harbor while listening to live music, sipping on beers and eating fabulous shrimp prepared several ways.

---

---