---
Where to Stay in Charleston SC
---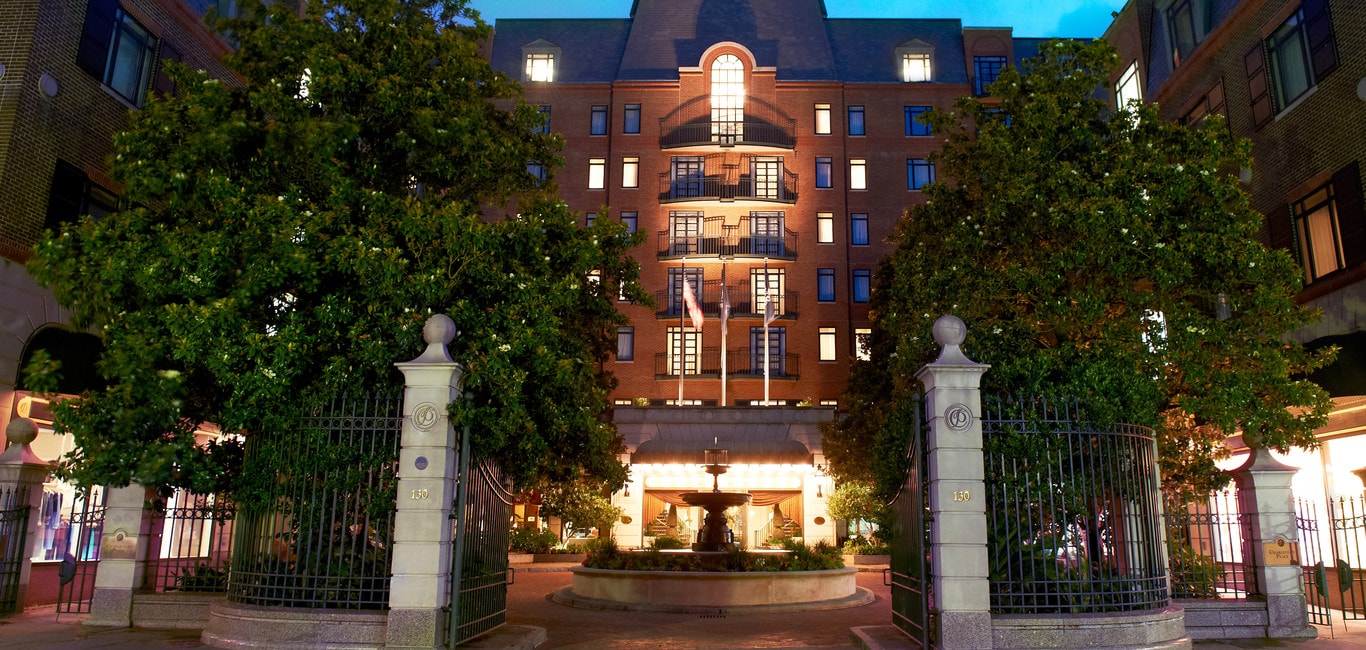 ---
Where to stay in Charleston SC? When planning your Charleston getaway, you will find a large selection of lodging options to fit any budget. Choose from bed and breakfasts, historic inns, luxury hotels, full-service hotels, discount hotels and campgrounds. 

---
Charleston has luxury hotels and historic inns with an average price of $400 a night, and for the budget conscious, you will find less expensive full-service hotels on Meeting Street averaging around $150 a night. For travelers looking for a more intimate setting, a great option is a bed and breakfast. Visitors will also find a good selection of discount hotels and campgrounds in the area. 

---
---
Things to remember when planning your trip to Charleston SC:
The peak months are April through October

Bed and Breakfasts only make up 10% of the rooms in Charleston so plan early and book in advance

Festivals are held throughout the year so check out the events page. Events like the Spoleto Festival draw thousands of visitors, so you need to plan early

Consider visiting in February, March or November - Charleston has a semi tropical climate so it will not be too cold and the rooms are cheaper

If you are visiting Charleston on a budget, consider arriving during the week when rates are cheaper. You may also consider staying in the outer areas including West Ashley, Mount Pleasant or North Charleston where prices are lower.
---
---
Bed and Breakfasts 

---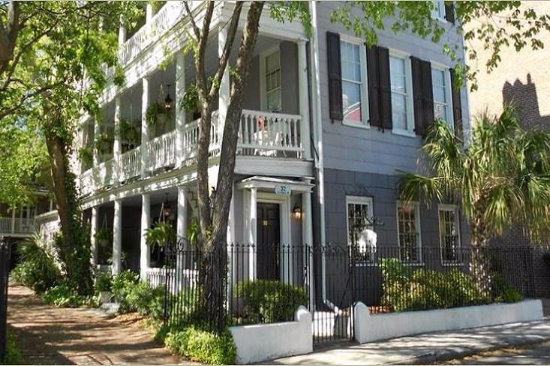 Charleston Bed and Breakfasts offer a personal and intimate experience that you will not get at a hotel. Wake up each morning to a home cooked breakfast, and enjoy refreshments and baked goods in the afternoon. Mingle with your hosts and other guests and share stories of your adventures.

---

---
---
Historic Inns 

---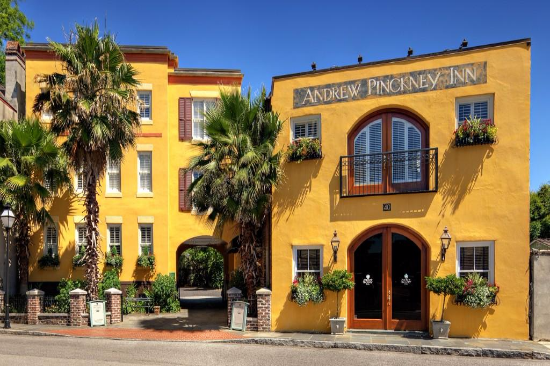 Stay in historic buildings turned into charming inns and unique boutique hotels. These inns are within walking distance of restaurants and shopping, and offer accommodations with four-poster beds, antique furnishings, oasis-like courtyards and fireplaces.

---

---
---
---
---
Luxury Hotels

---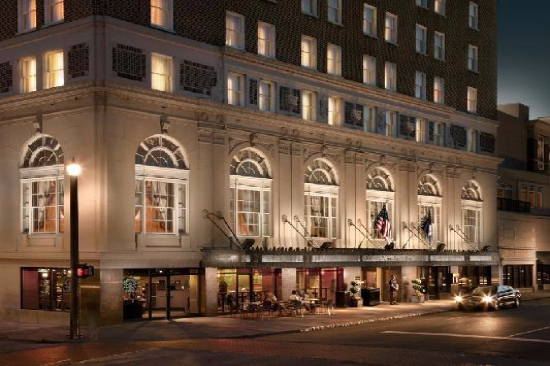 These luxury hotels offer first class service, elegant and comfortable accommodations, and the finest Southern hospitality. Enjoy lavish guestrooms with luxurious bedding and expertly trained staff that will cater to your every need.

---

---
---
Full-Service Hotels

---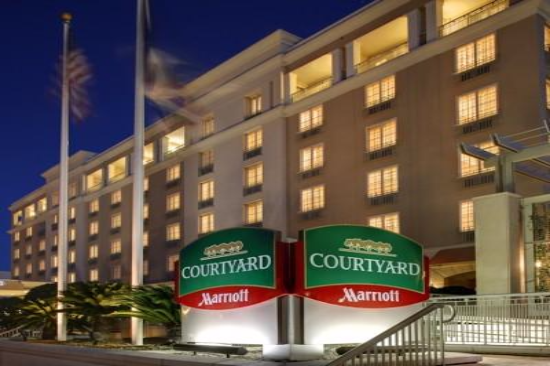 Full-Service Hotels are the most affordable and popular Charleston lodging establishments. Amenities normally include an on-site restaurant, room service, a swimming pool and free WiFi. These hotels are less expensive and are a great value for families.

---

---
---
---
---
Discount Hotels

---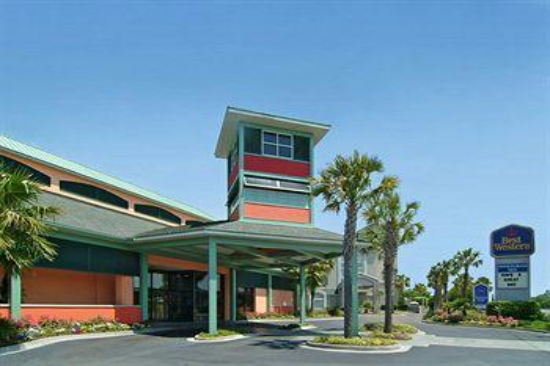 Discount hotels are a popular type of lodging for budget conscious travelers, and most are located just a short drive from the historic downtown area. Minimal amenities are offered, but you will normally find wifi, continental breakfast, and a pool.

---

---
---
Campgrounds

---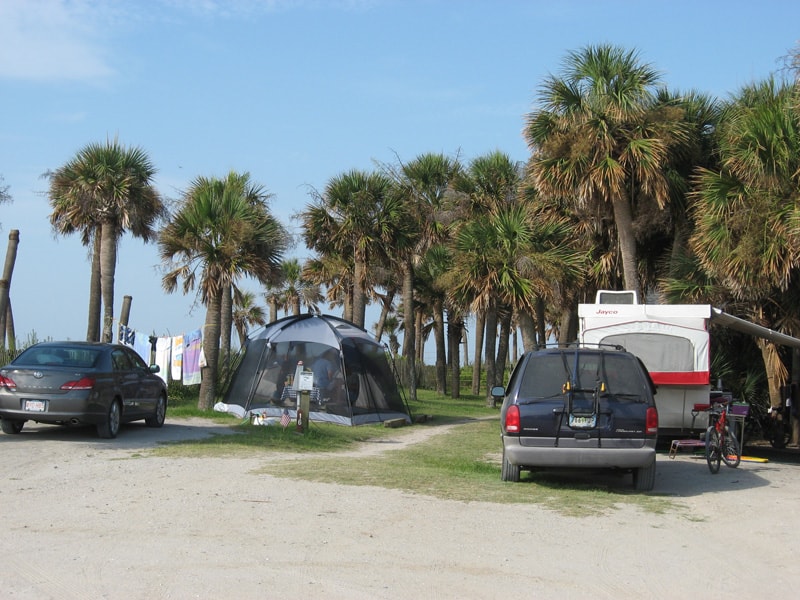 Camping is quickly increasing in popularity, and nearly 75 million American households are active campers. Charleston has several campgrounds to fit any budget and they offer lots of amenities including hiking trails, WiFi, cable tv, and swimming pools. 

---

---
Find top-rated hotels at the lowest prices on TripAdvisor. Check rates now!
---
---
---
---
Copyright © 2009-2023 visit-historic-charleston.com