---
Things to do in Charleston SC
---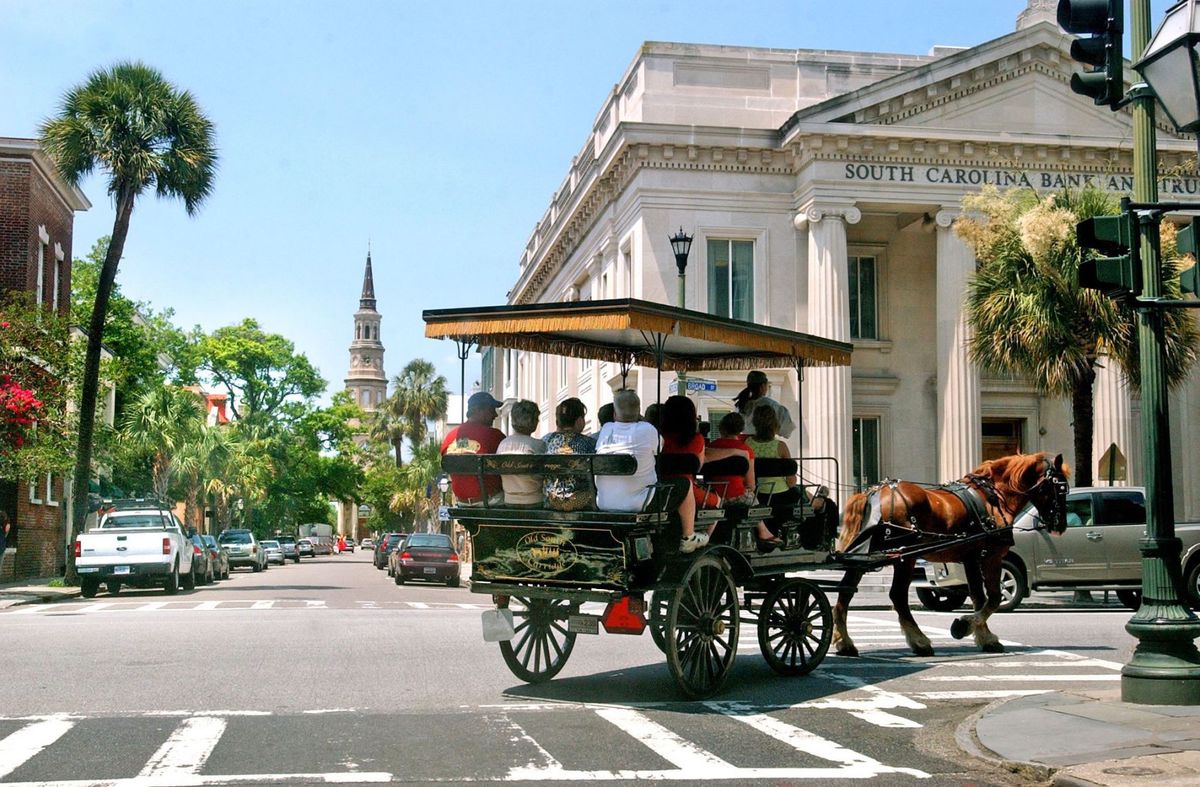 ---
A guide to fun and interesting things to do in Charleston SC. Stand on the site where the first shots of the Civil War were fired, tour antebellum mansions, take a horse-drawn carriage ride, and climb aboard a WWII aircraft carrier. 

---
Charleston is home to charming cobblestone streets, guided walking and horse-drawn carriage tours, beautiful parks and gardens, antebellum mansions, museums, and countless other things to see and do making it a great vacation destination. Best of all, the mild climate means you can enjoy most of the sights year-round. 
---
Things to do in Charleston SC
---
---
Free Things to do in Charleston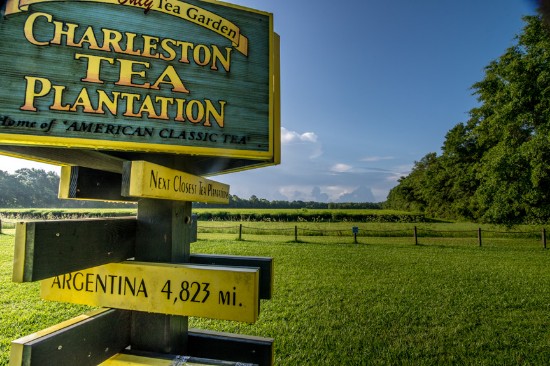 We've compiled a list of the best free things to do in Charleston including taking a stroll on nearby Folly Beach, checking out the must-see 400 year old Angel Oak Tree, and visiting the Mace Brown Museum of Natural History.

---

---
---
Charleston Attractions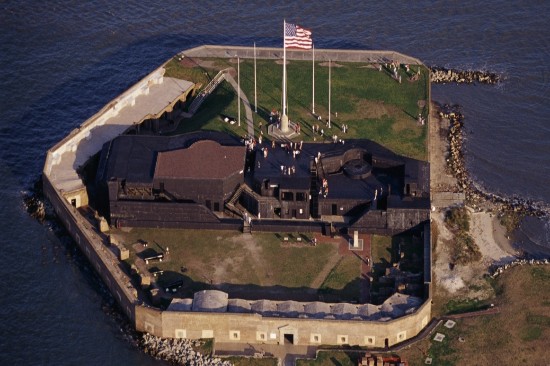 Visit the site where the first shots of the Civil War were fired at Fort Sumter, tour amazing historic homes, snap some amazing photos on Rainbow Row, or see over 5,000 aquatic animals at the South Carolina Aquarium. 
---

---
---
Charleston Museums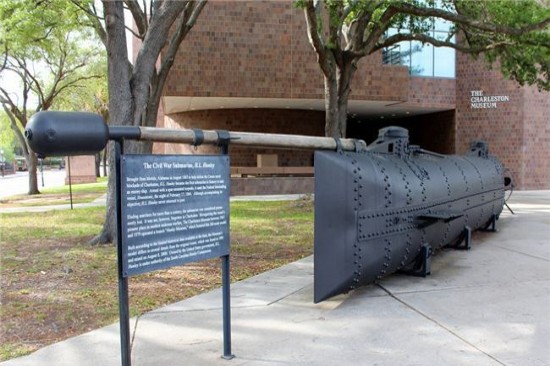 Learn about the areas past and present by visiting one of the areas local museums. Charleston has several including The Gibbes Museum of Art, The Charleston Museum, and the Old Slave Mart Museum.
---

---
---
---
---
Charleston Plantations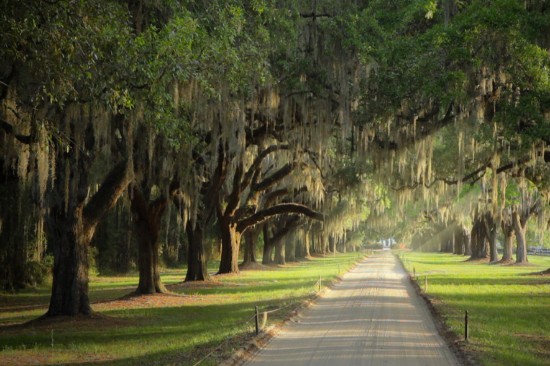 Southern plantations have a unique spot in American history providing visitors a glimpse into the South's dark past of using slave labor. Charleston is home to several plantations including Middleton Place, Boone Hall, and McLeod Plantation.
---

---
---
Charleston Beaches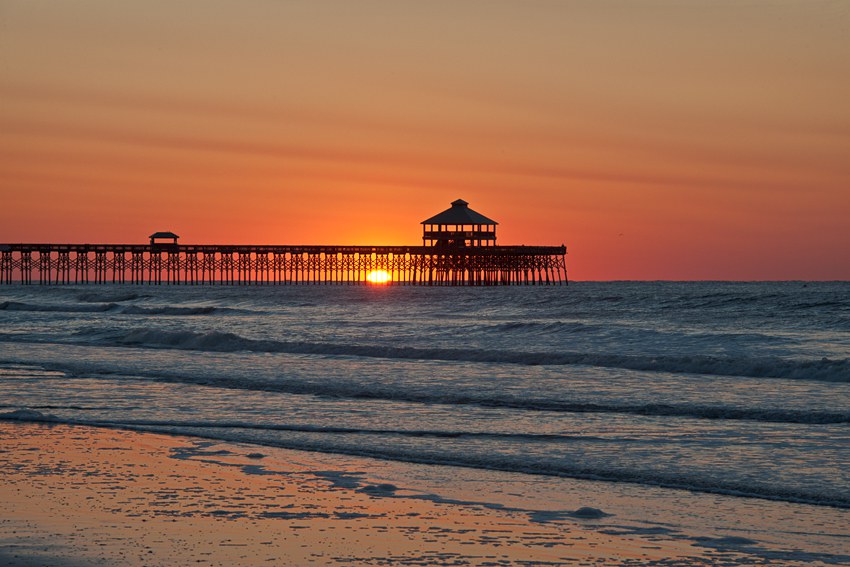 One of the favorite tourist spots during the warmer months is the area beaches. Charleston has 5 nearby beaches: Folly Beach, Sullivan's Island, Isle of Palms, Kiawah Island, and Seabrook Island. 
---

---
---
Charleston Tours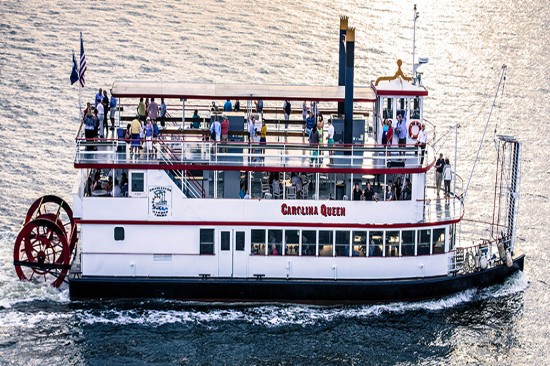 Take a relaxing one hour carriage tour, a 90-minute Charleston Harbor boat tour or a 90-minute mini bus tour. Visitors can also take one of the many guided walking tours which include ghost walks, history tours, pirate tours, art tours, pub tours, architectural tours and culinary tours.
---

---
---
---
---
Charleston Parks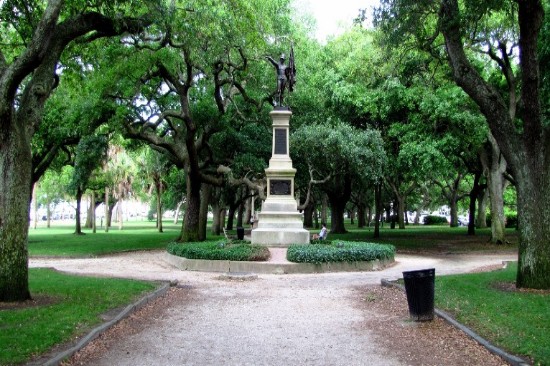 Charleston has some of the most beautiful parks in the state. Two of the most popular are White Point Gardens which offers awesome views of Fort Sumter and large antebellum mansions and Waterfront Park which has family sized swings with beautiful views of the Charleston Harbor. 
---

---
---
Things to do in Charleston
There are a lot of fun things to do in Charleston including shopping at locally owned boutiques, visiting local art galleries, spending a relaxing afternoon at the spa or  playing a round of golf on a world class course. 

---

---
---
Historic Churches
The majestic steeples and spires of historic churches are visible throughout the "Holy City". Regardless of religious affiliation or denomination, these beautiful houses of worship inspire millions of visitors every year.
---

---
---
---
---
Charleston Events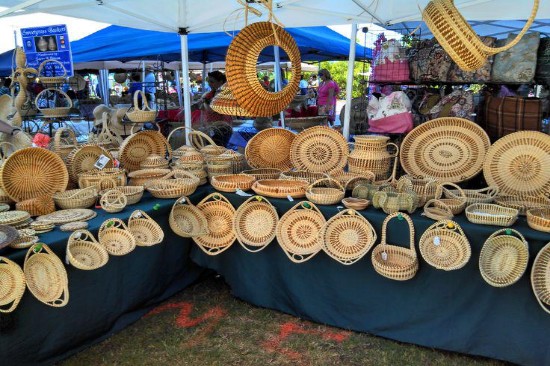 Charleston boasts a variety of year-round festivals. Visitors can choose from major arts festivals, holiday festivals, and food festivals just to name a few. Thousands flock to Charleston each year to attend the Spoleto Festival, MOJA Arts Festival and Christmas in Charleston.
---

---
---
Top 10 Charleston Attractions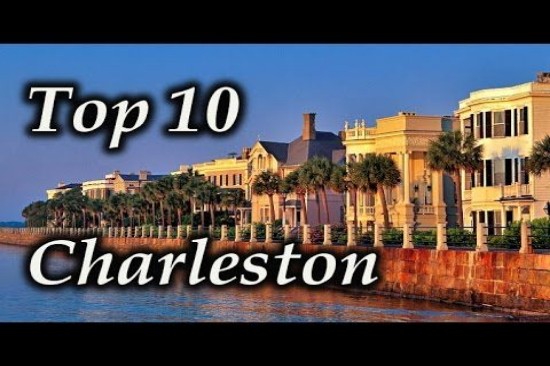 One of the United States' oldest cities, Charleston, looks much as it did 150 years ago. A walk or carriage ride through the historic district feels like traveling back in time. We have compiled a list of the 10 best Charleston attractions and activities.
---

---
---
---
Home > Things to do in Charleston SC
---
Copyright © 2009-2020 visit-historic-charleston.com