Charleston Tours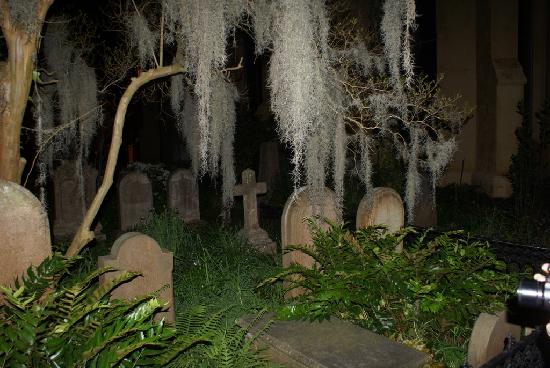 Learn more about this historic city by taking one of the many Charleston tours. You can take a one hour carriage tour, a 90 minute Charleston Harbor boat tour or a 90 minute mini bus tour. You can also take one of the many guided walking tours which include ghost walks, history tours, pirate tours, art tours, pub tours, architectural tours and culinary tours. If this is your first time visiting, you may want to take a tour on your first day because it will help introduce you to the city and you will get a chance familiarize yourself with other things to do in Charleston SC. 
---
Horse-Drawn Carriage Tours
---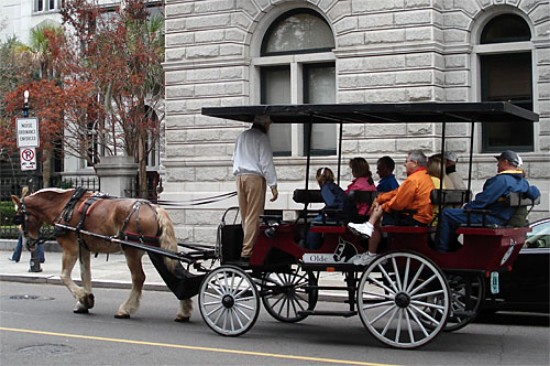 A unique way to explore Charleston's historic district is by horse-drawn carriage. Trot down centuries-old streets to admire antebellum mansions, quaint parks, and beautiful gardens. As you listen to the clip-clop of the horses, a guide shares fascinating stories about the people and events that shaped Charleston's history. 
Your carriage departs from the historic City Market and begins down one of several predetermined routes through the city. Enjoy the passing scenery, breath in the fresh air, and listen to your guide recount the history and importance of the landmarks all around you. 
Some of the landmarks you may encounter on your tour include the Aiken-Rhett House built in 1817, the Old Exchange Building built in 1771 or the Old City Jail, considered to be one of the most haunted buildings in Charleston. 
Learn More >> Charleston Carriage Tours

---
Boat Tours
---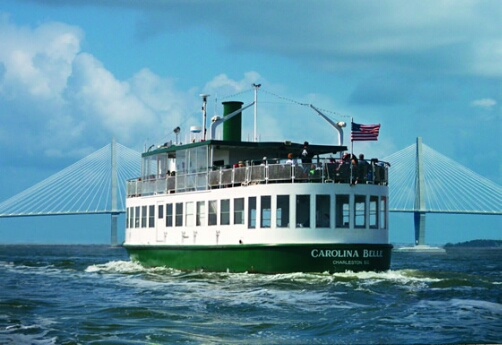 Take a Charleston boat tour and learn about Charleston's Maritime history while seeing some of the most popular landmarks. Some of the historical sights you may see include Fort Sumter, the USS Yorktown, the Battery, and Castle Pinckney.
Tour prices and lengths for group tours can vary, but generally, you can expect to pay between $25 and $70 for adult tickets. Private charters start around $150.  Some companies allow you to bring food and beverages (including alcohol) on board, while others sell snacks and drinks on the boat. Tours can last between one and three hours, with many spanning 90 minutes. For more information, visit the companies website by clicking "get more details." 
Learn More >> Charleston Boat Tours

---
Motor Tours
---
Taking a Charleston motorized tour is both a history lesson and an experience. Sit back and relax in a climate controlled mini-bus while viewing beautiful architecture, cobblestone streets, hidden alleys, antebellum mansions, and lush gardens.
Motorized tours have practically unrestricted access to the historic district compared to carriage tours which are instructed by a random lottery system the route they must take. The tours generally include must-see spots including The Battery, the City Market, the Citadel and many of the city's historic churches.
Many of the historic city tours last around 90 minutes and will cost between $20 and $30. Pub tours last three to four hours and cost between $65 and $85.  
Learn More >> Charleston Motorized Tours

---
Walking Tours
---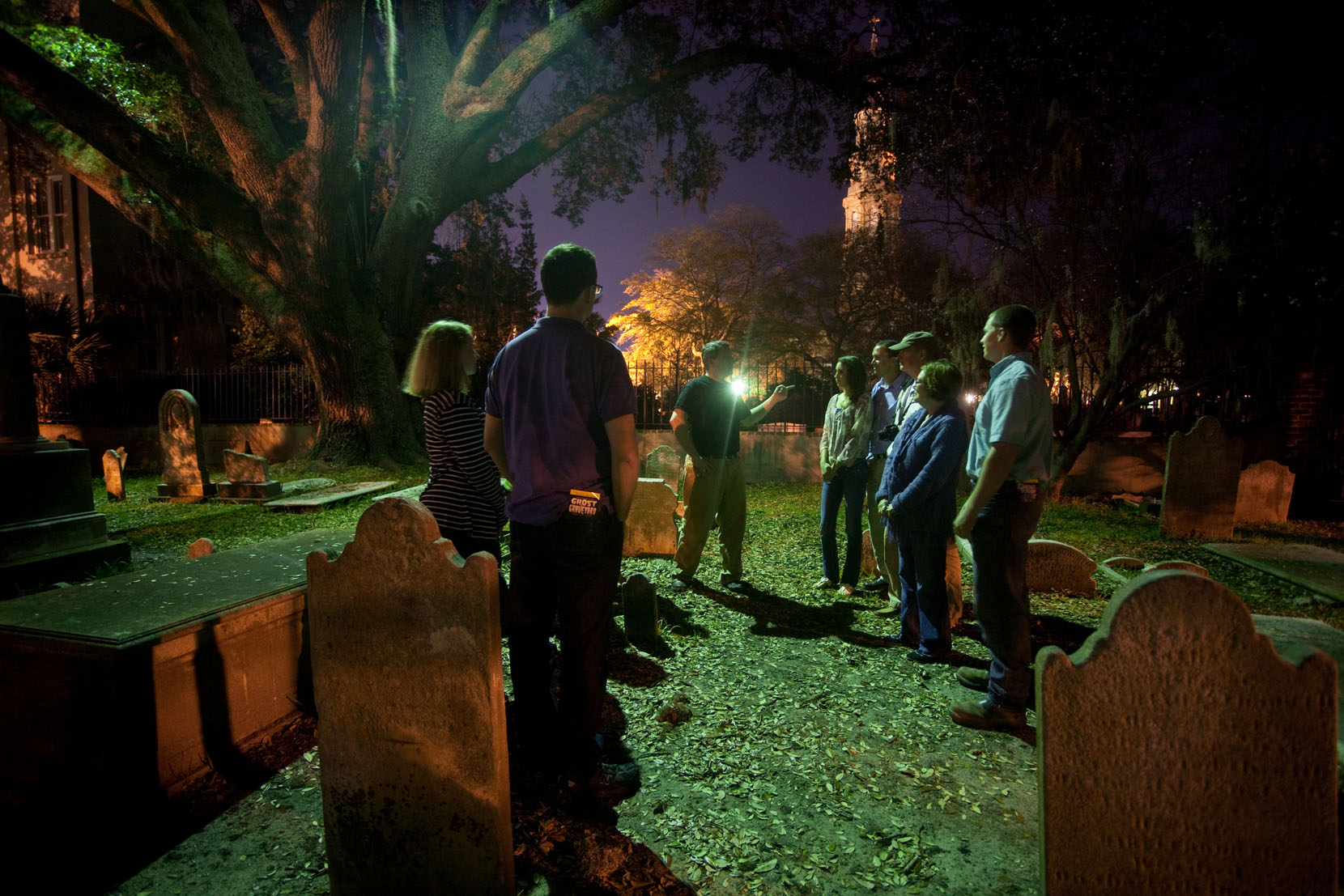 See the best that Charleston has to offer with an exciting and informative walking tour.  Stroll through the historic French Quarter and South of Broad while guides share engaging stories and expert insight into the history of Charleston.
As you travel back in time, you will pass many popular landmarks including The Powder Magazine, St Michael's Church, The Dock Street Theater, White Point Gardens, Charleston Harbor, The Calhoun Mansion, Rainbow Row, and The Old Exchange and Provost Dungeon. 
Most tours last 1 1/2 - 2 hours and cost around $25 a person.  Additional walking tours offered in Charleston include ghost tours, culinary tours, and pirate tours. 
Learn More >> Charleston Walking Tours

---
Home > Things to do in Charleston SC > Charleston Tours
---
Copyright © 2009-2018 visit-historic-charleston.com