---
Charleston Motorized Tours
---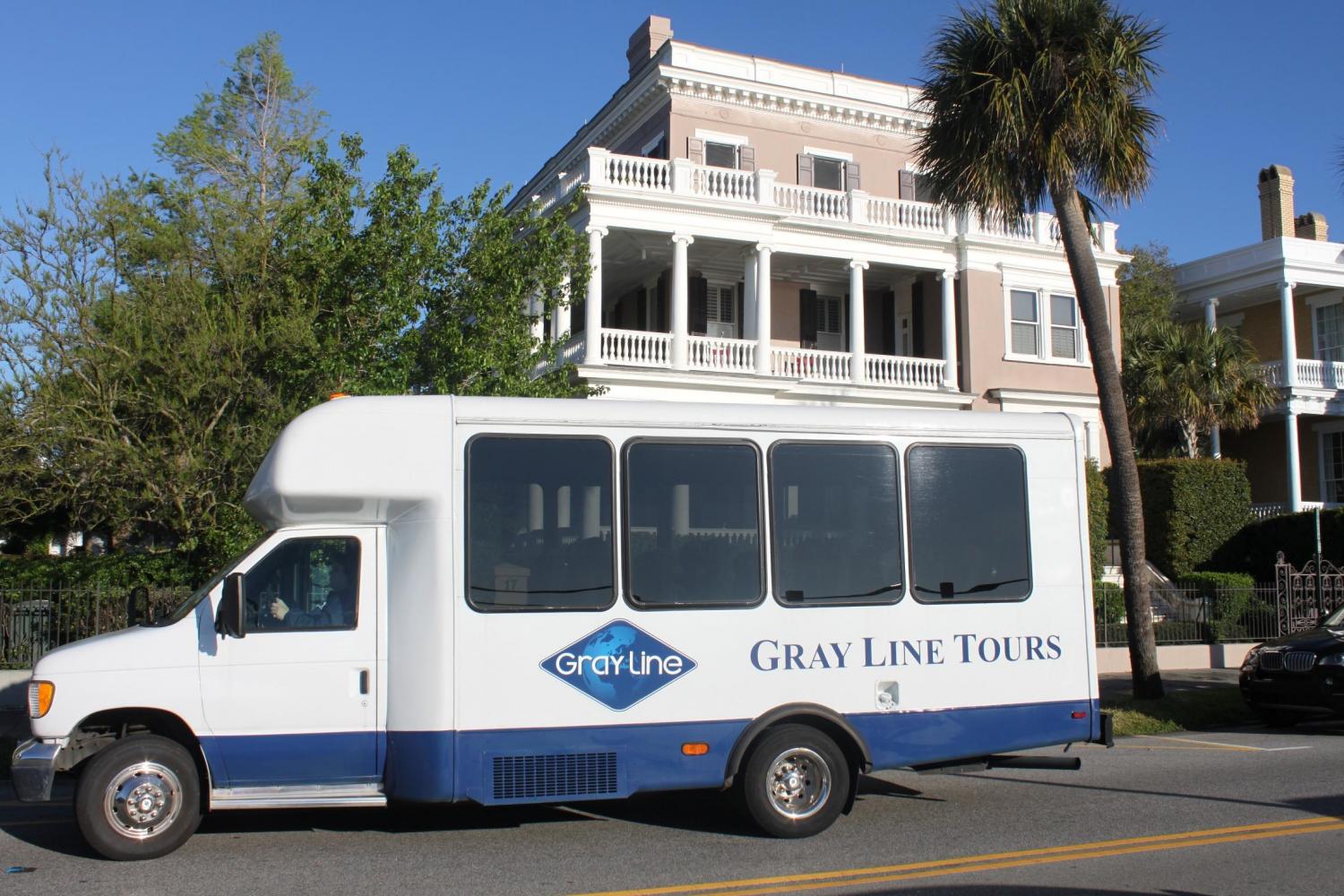 ---
A guide to Charleston Motorized Tours. Climb aboard a comfortable climate-controlled minibus and take a ride back in time.  Learn about Charleston's vibrant history and see civil war sites, antebellum mansions, Rainbow Row and the famous Battery and White Point Gardens. 

---
For those wanting to tour Charleston without doing a lot of walking, then a minibus tour is a great alternative. These minibuses are spacious, comfortable, and climate controlled, while getting you up close to some of the most popular attractions in Charleston. 
Many minibus companies offer combo tours, including the historic city tour, along with being dropped off and picked up at other nearby attractions including Patriots Point, The Charleston Museum, The Charleston Aquarium and all local plantations. Some tour companies also offer discounts for booking online in advance.
---
Charleston Motorized History Tours
---
Pineapple Tour Group
(877) 553-1670
---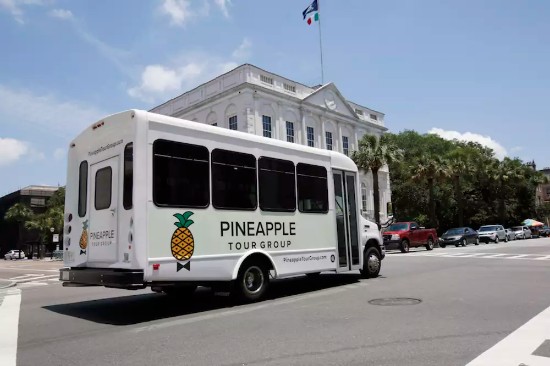 Sit back in air-conditioned comfort and watch 300 years of history pass by your window. The guide will escort you through the streets of the Holy City, where you will see churches, antebellum mansions, and various other historic points of interest. Tours start at $35. 

---

---
---
Gullah Tours
(843) 763-7551

---
Gullah, the language spoken by the first black inhabitants of the Lowcountry, still thrives today around Charleston. Explore the stories, history, and places relevant to the contributions made by Black Charlestonians. Learn about the Gullah language and customs associated with it. Tours start at $25. 

---

---
---
Adventure Sightseeing Tours
(843) 762-0088

---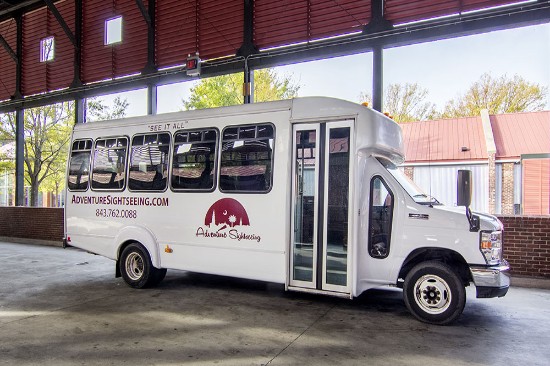 Experience true Southern hospitality while enjoying a 90 minute narrated tour of Charleston in a comfortable, climate controlled bus. Tours start at $29 and you can also purchase combo tickets for other attractions.

---

---
---
---
---
Gray Line of Charleston
(843) 722-4444

---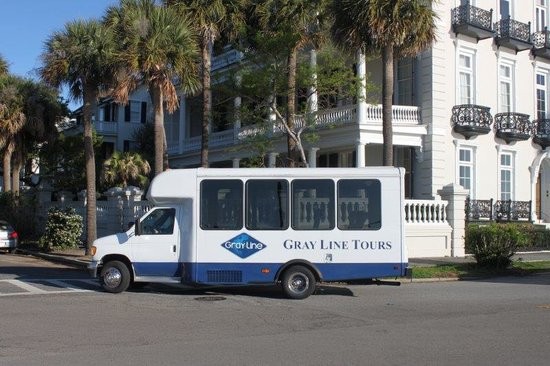 Take a guided tour of historic Charleston in a climate controlled mini bus with over 100 points of interest. See beautiful antebellum mansions, lush gardens and beautiful parks. Tours start at $31, and you can also purchase combo tickets.

---

---
---
Gullah Geechee Tours
(843) 478-0000

---
Gullah people are the blood descendants of the slaves brought to the Lowcountry regions of South Carolina and Georgia. Sit back and relax in a climate controlled bus while learning about the ancient Gullah culture. Tours are $49.95

---

---
---
Sites and Insights Tours of Charleston
(843) 552-9995

---
Take a 1, 2 or 2 ½ hour tour of Charleston narrated from a black perspective. Charleston tours are given by licensed tour guides who are knowledgeable of the Gullah culture. Tours start at $35. 

---

---
---
---
---
Charms of Charleston
(843) 804-2427

---
Journey back in time and see over one hundred locations in historic Charleston. You will learn about secession and about the first shots of the Civil War fired in Charleston Harbor. Then learn about how Charleston was rebuilt after the Civil War. Tours start at $24. 
---

---
Charleston Motorized Photography Tours
---
---
---
Charleston Photography Tours
(843) 872-3011
---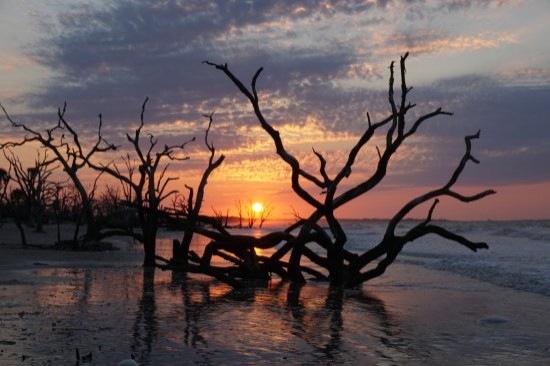 Keith and Tiffany Briley are professional photographers with a passion for the Lowcountry. They have scouted out the most beautiful and unique landscapes, along with hidden gems off the beaten path. Tours start at $249. 

---

---
Charleston Motorized Pub Tours
---
---
---
---
---
Charleston Brews Cruise
(843) 860-9847

---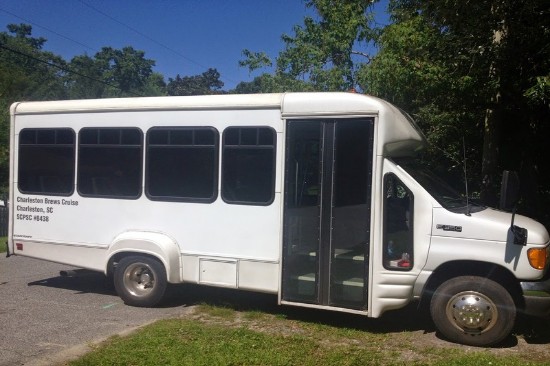 Charleston is quickly becoming a popular destination for craft beer lovers. Experience a behind-the-scenes tour of Charleston's thriving beer scene with an exclusive tour of local craft breweries, all while enjoying samples of unique Lowcountry brews. Tours start at $60. 

---

---
---
Crafted Travel
(843) 804-9933

---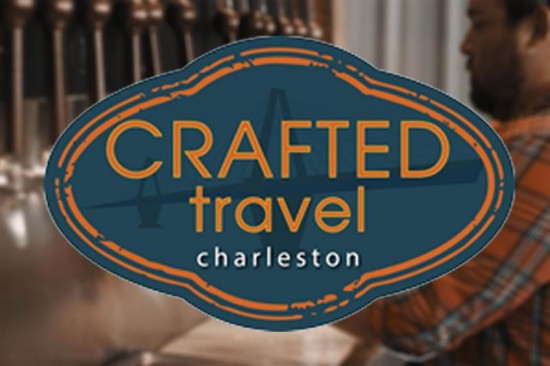 Enjoy the best of Charleston as you tour distilleries and drink craft beer while being chauffeured around. The tour starts with a Charleston Distillery Tour, followed by two different Brewery Tours, and finishes with Lowcountry BBQ. Tours start at $145 a person.

---

---
Additional Charleston Tours
---
---
---
---
Copyright © 2009-2023 visit-historic-charleston.com