---
White Point Garden
---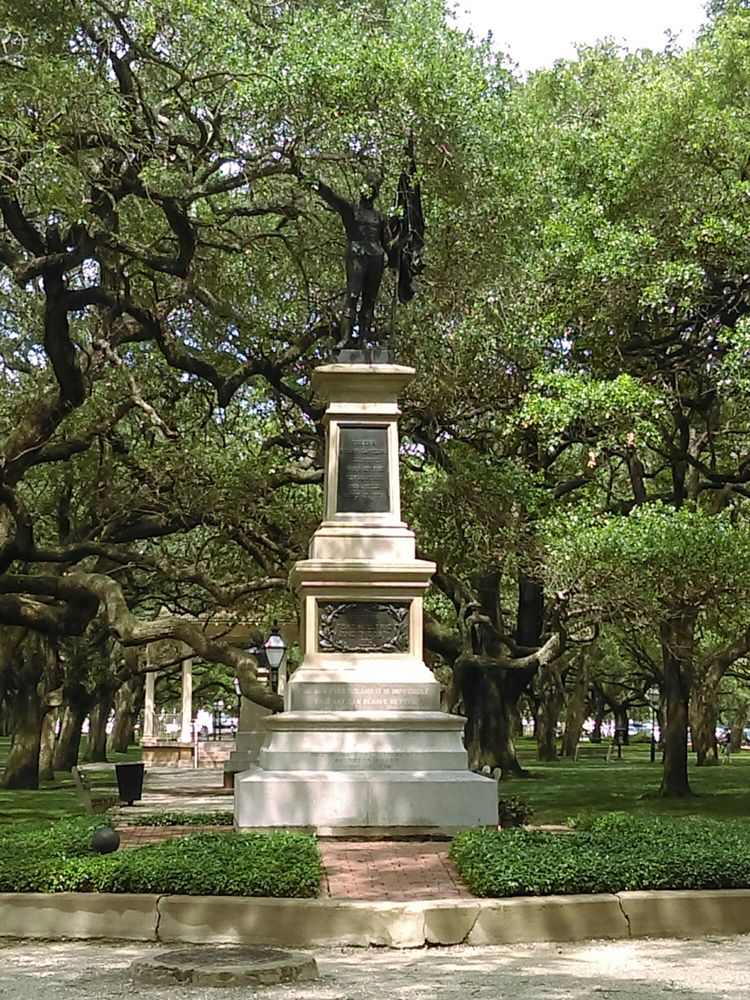 White Point Garden is one of the must-see places when visiting Charleston. The park is located at the southeastern point of the city and is bordered by the Ashley and Cooper Rivers. The first settlers originally called the area Oyster Point due to the sun bleached oyster shells on the ground. The name was later changed to White Point. This is the spot where dozens of pirates were hung and left dangling from their nooses to deter other pirates from entering Charleston Harbor. In 1837, the City of Charleston bought part of White Point to create a waterfront park. The park has numerous monuments, a gazebo, and cannons that date back to the Civil and Revolutionary War era. The park is surrounded by beautiful antebellum mansions and massive oak trees draped in Spanish moss. The park is located across the street from the historic Charleston Battery. 
---
White Point Garden Photos
---
---
White Point Garden Address and Map
---
White Point Garden
2 Murray Blvd
Charleston SC 29401


---
Features and Amenities of White Point Garden
---
Large shaded grassy area




Civil War Cannons

Statues and monuments
---
Hotels Near White Point Garden
---
---
Find top-rated hotels at the lowest prices on Priceline Check rates now!
---
---
More things to do in Charleston
---
---
---
---
---
Copyright © 2009-2023 visit-historic-charleston.com