The Historic Charleston Vacations Guide
The Charleston Vacations Guide - Find the best hotels, dining and attractions in Historic Charleston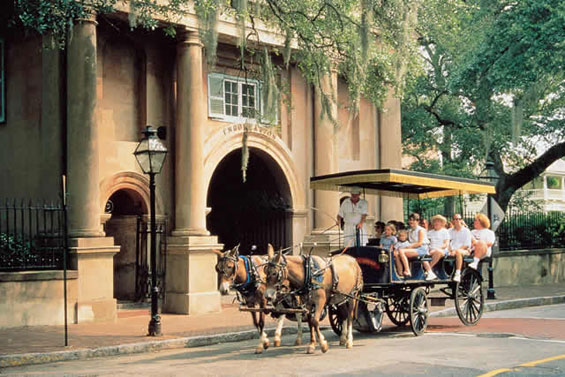 This Charleston vacation guide is written by a South Carolina native who loves vacationing in historic Charleston and after visiting my website I hope you will also fall in love with this beautiful city.
This guide contains everything you need to know to plan a fun and exciting vacation to one of the most historic and picturesque cities in the world including:
Fun Activities and Attractions in Historic Charleston
A while back a friend asked me if I had any suggestions of somewhere fun that he and his wife could go on vacation? Naturally I suggested Charleston and the first question out of his mouth was "what is there to do in Charleston?"
I just started naming all the fun things Charleston has to offer:
Whether you are just going for a romantic weekend or you are planning a family vacation, Charleston has something to offer everyone - and my Charleston vacation guide will help you find it.


Navigating Your Way Around the Historic Charleston Travel Guide
The website has several main areas: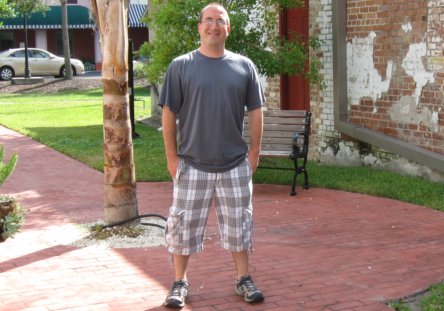 A brief overview of Charleston South Carolina. Events that helped shape Charleston into the city it is today.
Our Charleston Vacations guide will help you find the cheapest price on b & b's, historic inns and hotels.
A guide to the best Charleston Restaurants. From upscale dining to outdoor cafes, find out why dining in Charleston is an unforgettable experience with our Charlestons Vacation Guide.
Charleston Vacations Guide to all the best Charleston Attractions-Carriage Rides,Old City Market,Charleston Beaches,Plantations,Charleston Battery,Historic Homes
Feel free to contact me and give me feedback, ask questions, or submit stories about your experiences in Charleston SC.
Privacy Policy